Specializes in Forklift Operator Training and Health & Safety Consultancy for Storage and Distribution Businesses around England and Wales.
If your business is busy with a day to day operations or high staff turnover and you don't have a designated site trainer book us today and we can help you by providing a high standard range of training courses or Health and Safety consultancy.
various types of training to your employees
Spill Prevention Training
Can't find what you are looking for?
Give us a call and we can discuss available option and create a tailor made solution for your business.
Having issues with H & S audits? We can help you get back on the right track by conducting site survey and guiding your business.
With years of H&S experience our IOSH and NEBOSH trained advisor will help your company with current H&S Legislations, improve your H&S culture, guide your business, help implement necessary changes, conduct external Safety Audits or even help your business in achieving ISO certification.
your Health and Safety Culture or you're not confident that your business complies with all current H&S Legislations, you are in the right place.
"Safety isn't expensive, it's priceless."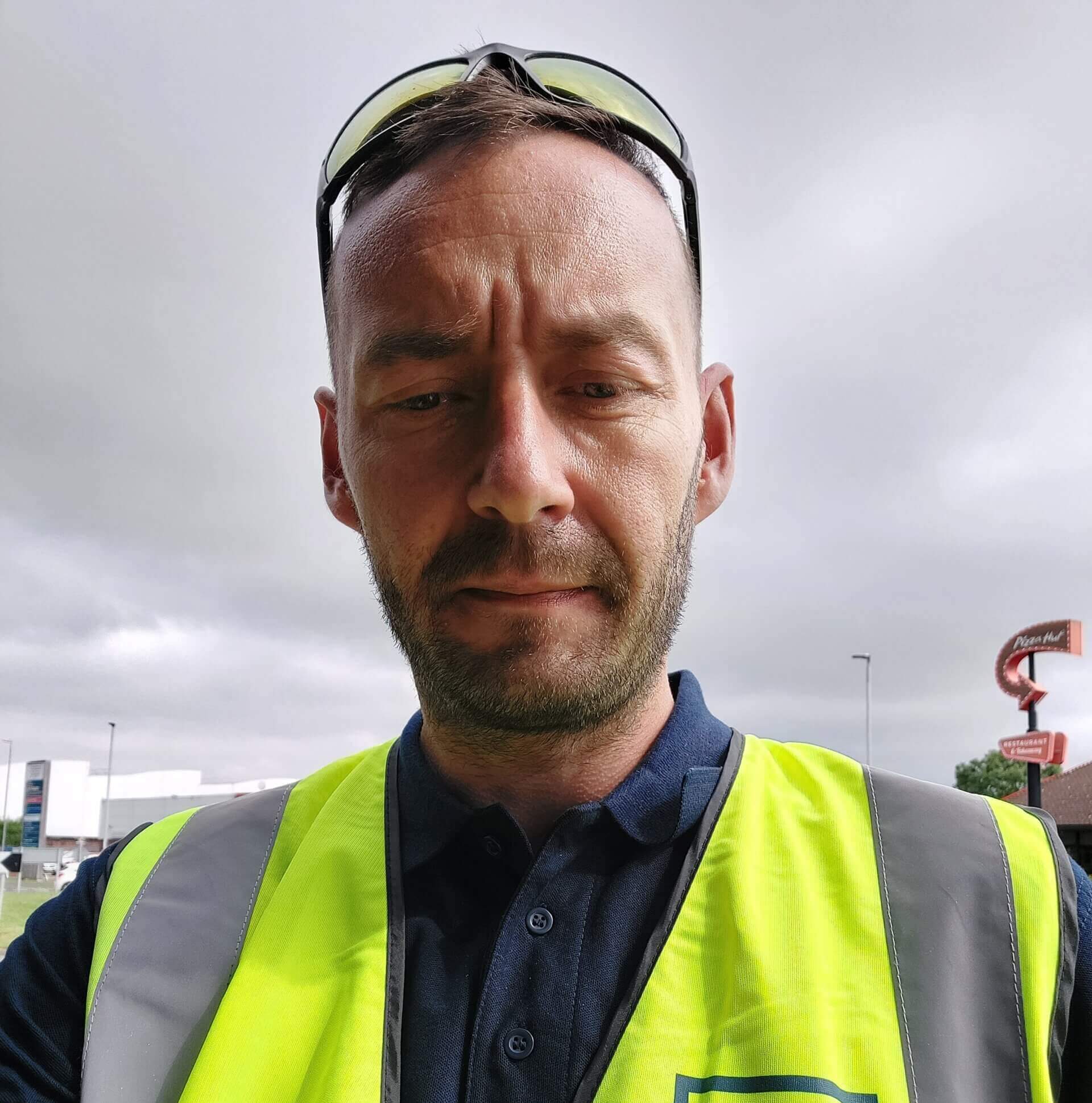 Arkadiusz Ziarko
Freelance Instructor and H&S Advisor
My name is Arek and I'm the founder of A2Z Training Services that specialised in forklift equipment training as well as Health and Safety advisory services for storage and distribution sector.
Contact us

for a free quote on training or health and safety advisory for your business.